The bands came exactly as pictured on the website, they are great! We will definitely purchase them again and postage was prompt.
Thanks to the Kizmo team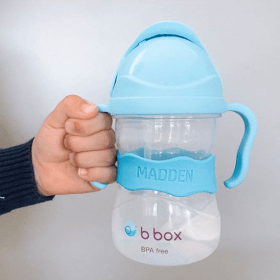 Have just discovered Groovebands, what an innovative new way of labelling – absolutely love them! We always get asked where we got them from! Love that they are reusable, durable and easily identifiable for our son at school! No more fading, peeling stickers or permanent marker! What a genius product! Highly recommend!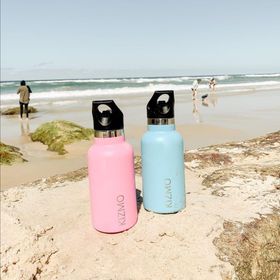 Love these drink bottles! Perfect size for out and about and they don't LEAK!!
This chart is seriously out of this world. I love it soo much. Thanks kizmo for creating another awesome product. I'm obsessed. I had been searching for a wooden design for so long and this weekly planner is perfect!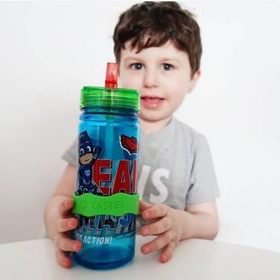 These groovebands are absolutely clever! Now I don't have to worry about water bottles getting mixed up at daycare.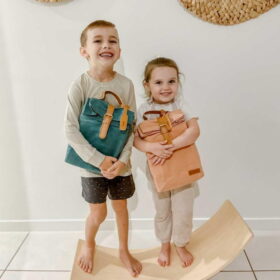 These lunch totes are seriously soo cute and they fit the kids large bentos inside with plenty of room to spare! It's so easy for then to lug around while looking super fashionable as well, if I do say so myself.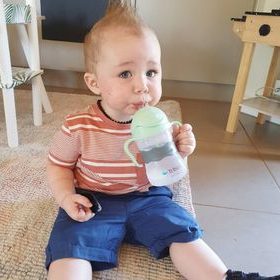 Thank you kizmo for our amazing groove bands for our little man Cuan. I have been overwhelmed by your kindness and support and we appreciate everything you have done. These are an absolute game changer when it comes to labels for bottles. We are definitely going to be ordering more of these.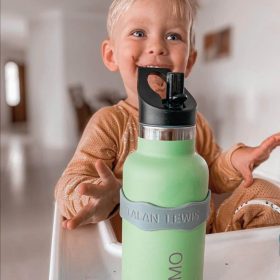 We are loving our new drink bottles. they are perfect for those hot summer days. The name bands are even better especially because this mumma was getting over constantly putting stickers on his bottles for them just to be pulled off and not lasting after a few washes
My son suffers from anxiety and since starting to use this chart I can actually slowly see improvements. I really can't believe it. he loves all the cute little tiles and is so happy and proud with himself when he finishes a task. I'm very very happy with this purchase. Best investment ever!!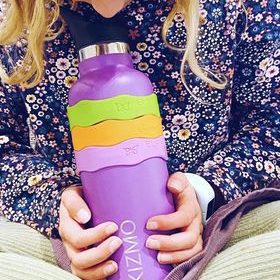 Nothing better than cold water and it stays cool all day in these bottles, even when I left it in a hot car accidentally! Got them for the girls but ended up getting myself one!
I'm constantly either writing the girls names on their bottles or sticking name stickers on that keep coming off! The groove bands are great and don't come off, the only problem is they won't only use one, they insist on having all three on at once!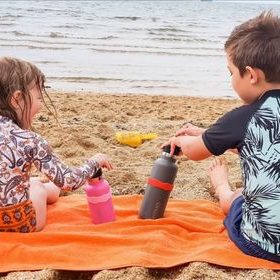 Over the school holidays we went to the beach and we brought our water bottles. These bottles are absolutely amazing for keeping your water nice and cool on a hot day. 100% recommend to everyone!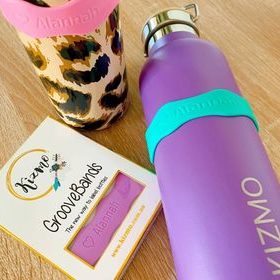 These bands are going to change my life. Fits any size water bottle. i love the choice of colours in water bottles and bands. Quality is amazing!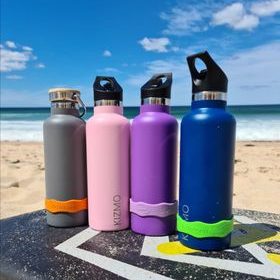 Loving our new insulated drink bottle and groovy name bands from kizmo. Amazing quality.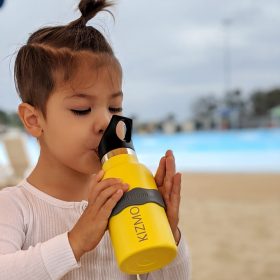 My son is so happy with his 'lellow' bottle. It's his fave colour and this particular one is so beautiful and bright. Such good quality too, doesn't leak and easily opened by little hands.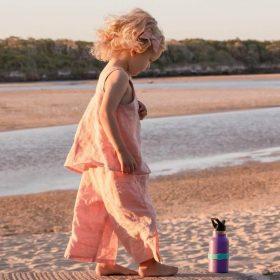 We have just switched up Sassys school drink bottle because her last one didn't hold too much water and I was so sick of pulling off the bloody name stickers. These awsome name bands can slide over just about any bottle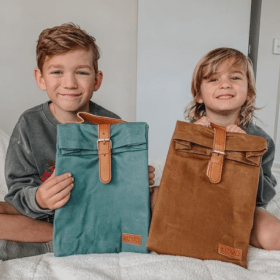 If your looking for a practical yet stylish and eco friendly lunch bag look no further ✌🏽these have seriously blown us away with their incredible lunch bags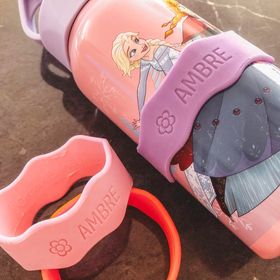 Such a clever idea for kids going to daycare. So easy to put on and take off with a big range of colours to choose from. They also fit on a wide range of bottles. Genius idea and really affordable too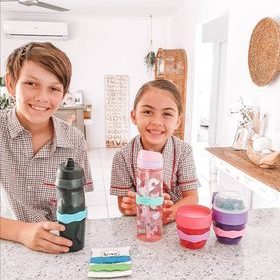 They are reusable and microwave safe. They simply stretch and slide on and stay nice and snug. They are such a genuis idea. Thanks so much Kizmo for making labelling a dream.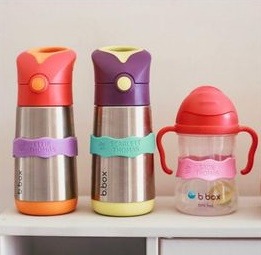 Amazing product for daycare, easy to clean, along with amazing service. One band came to me as the wrong colour, a quick email sent and I was called back within 10mins with an apology and the right band colour sent the same day. Thank you guys, and I will be recommending the groove bands to everyone!
Very helpful!!! My son loves it and it has really helped us get ready especially in the mornings.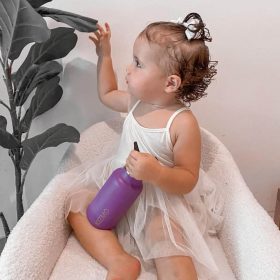 Loving the insulated kizmo bottles, perfect for hot days as they keep the water cool all day!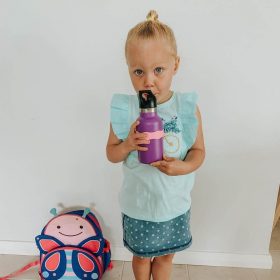 These drink bottles are fabulous for the Perth heat as they're insulated, keeping her water cold for hours. I also love the rubber name bands (and so will her teacher) so much better than the stickers that always get wrecked.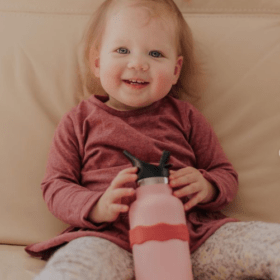 Her smile says it all.
The kids are loving their new drink bottles from Kizmo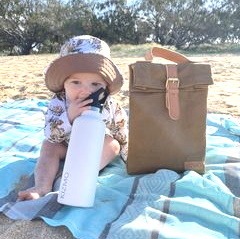 I Love that the lunch totes are insulated on the inside and beautiful on the out! Also I've used these bottles everyday since it arrived, love how it keeps my water cold for so long!